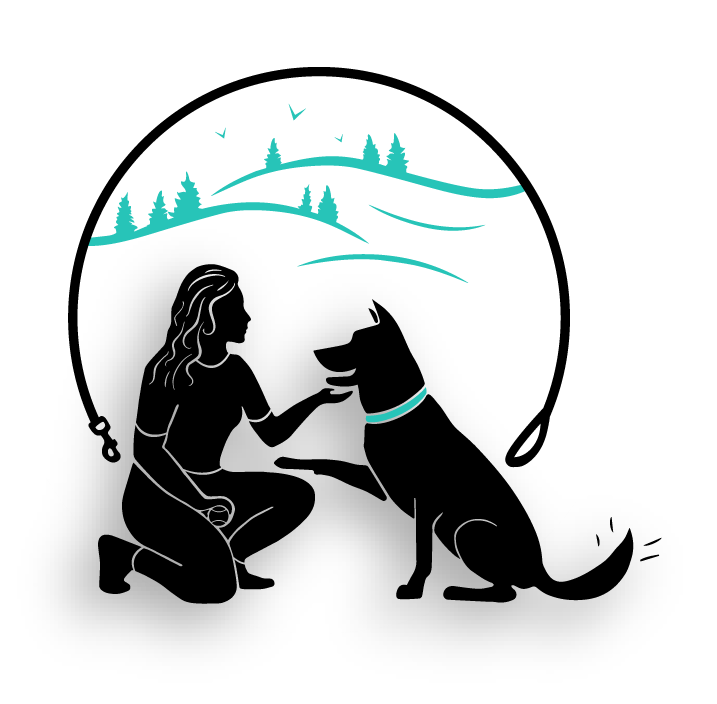 Welcome to
Full Focus K9 Dog Training!
Let's Bring Out the Best in You and Your Dog!
At FullFocusK9 we provide professional dog training for dogs of any age – young or older (and in between), any breed – big or small, we will take them all! We are happy to take on any client who has the desire to make their dog(s) the best they can be! Our home base is in Dacula, GA but we serve all around Georgia! We have an Augusta, GA location and are happy to announce that we now have a South Carolina location!

Depending on which option is best for you and your dog, we offer in person consults, board and trains, private, group and virtual lessons, and socialized or specific needs boarding.

We are one of the only training companies in our area to offer payment plans.

We are fully licensed and insured by Kennel Pro and have a certification in Dog CPR, First Aid and Care by PetTech. We are also AKC evaluators.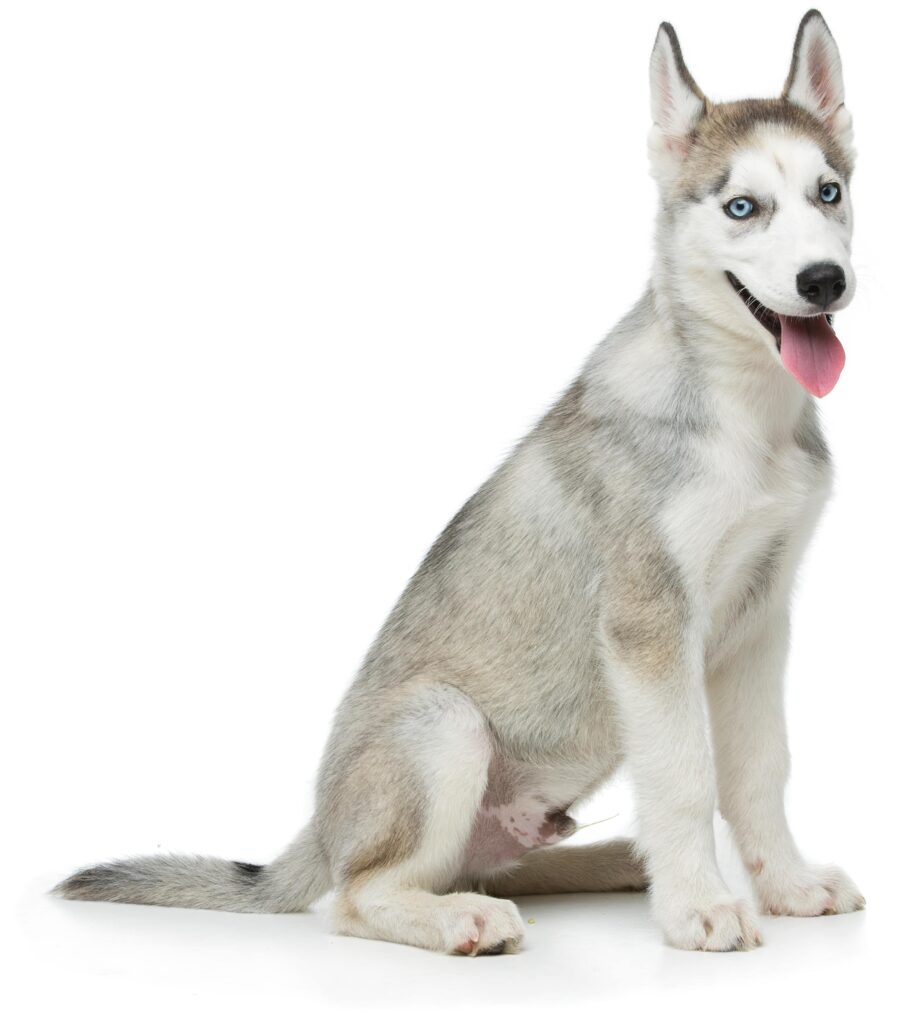 Need to be bribed to listen?
Act aggressively towards
other dogs or strangers?
Building a stronger bond with your dog?
Give your puppy a solid obedience foundation?
Prevent behavioral issues before they begin?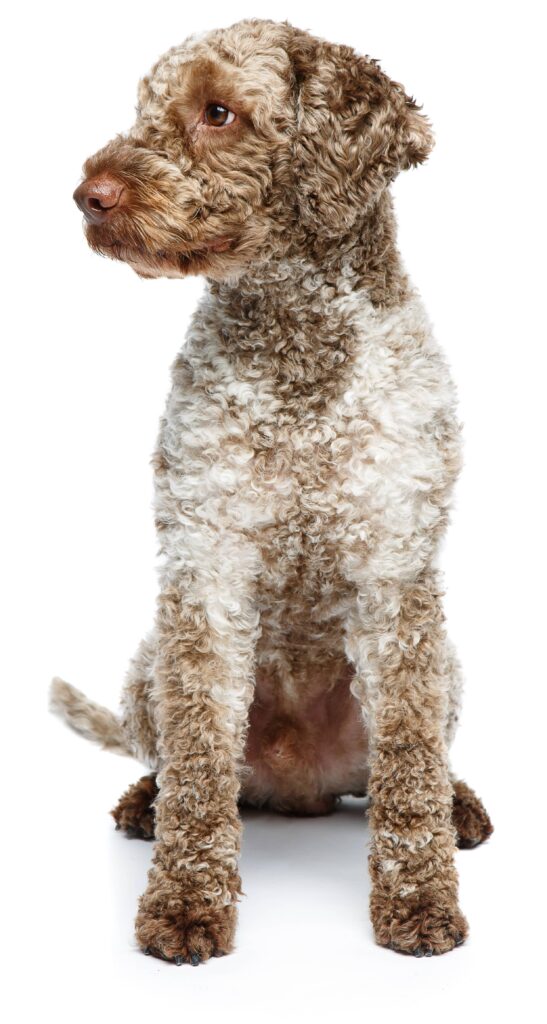 You are in the Right Place!
If you answered YES to any of those questions schedule your free phone consult today or learn more about what we offer!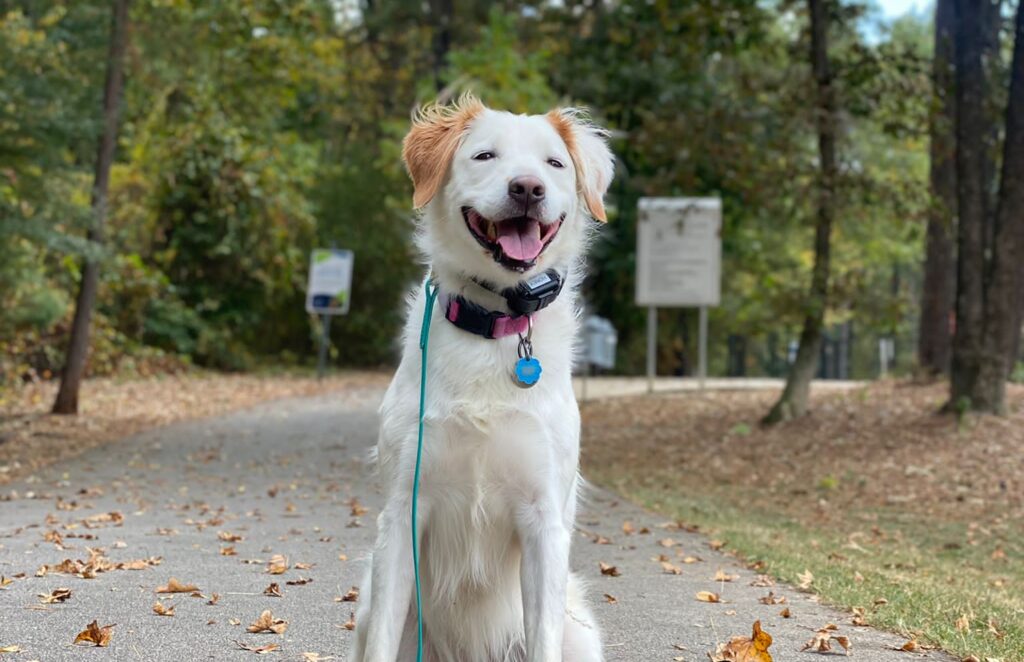 Free Lifetime Refreshers/Pack Walks!
When you invest in our training, we know that it will set your dog up for success for the rest of its life. We want you to know that we are here for you for the lifetime of your dog, not just while your dog is in our program. If your dog ever needs a refresher on its training from our advanced skills or behavior modification program, we offer free lifetime refreshers! We also welcome you to join our monthly pack walks as well! 
With all of our other programs, we still have your back and are always here to help if you need it however the free lifetime refreshers are not included with our puppy package as puppies age and require deeper training!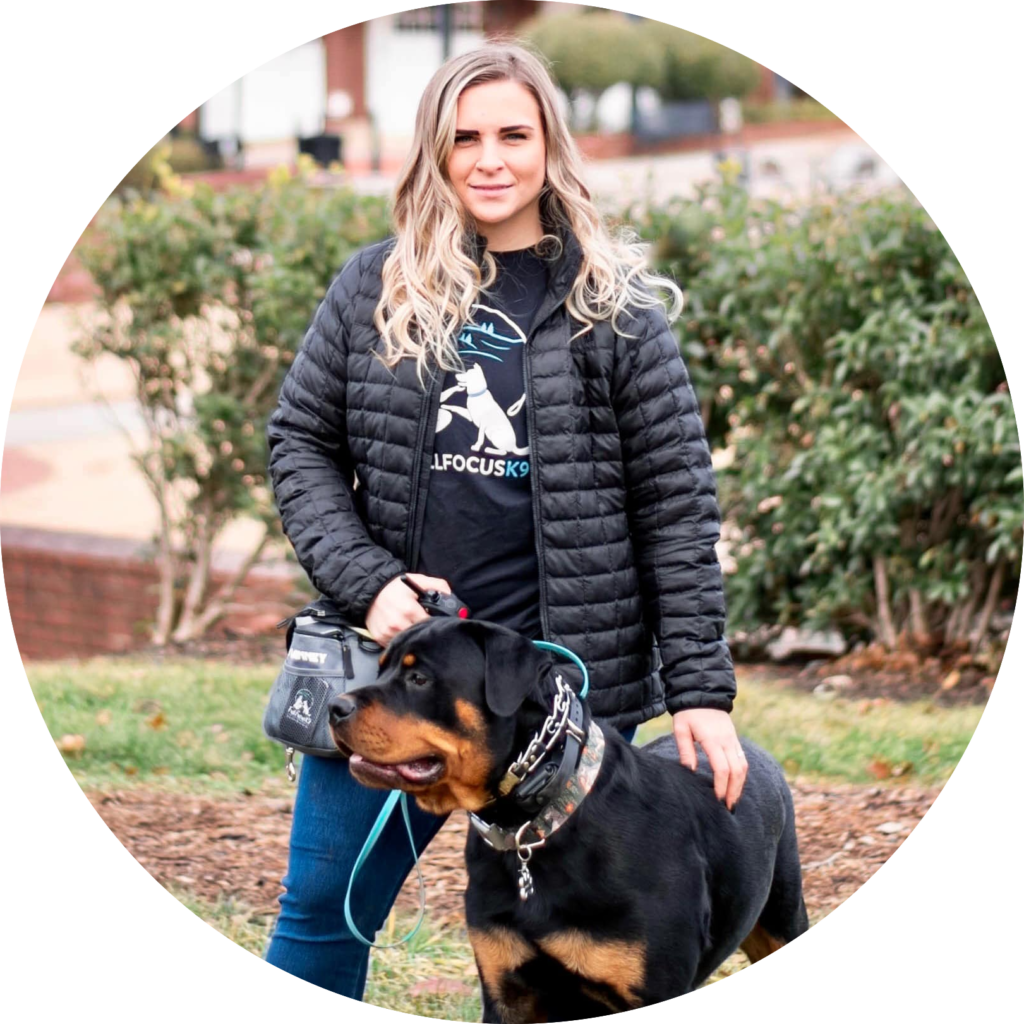 I am the founder and owner of FullFocusK9. I've always had a deep love for animals. From riding horses since 3 years old, working with animals, studying pre-vet in college, competing with dogs, working for a dog training company, to now owning FullFocusK9, it's clear that animals have always been one of my greatest passions in life. Over the years I've had the privilege of working with hundreds of dogs and their owners. I truly want to help you bring out the best in your dog.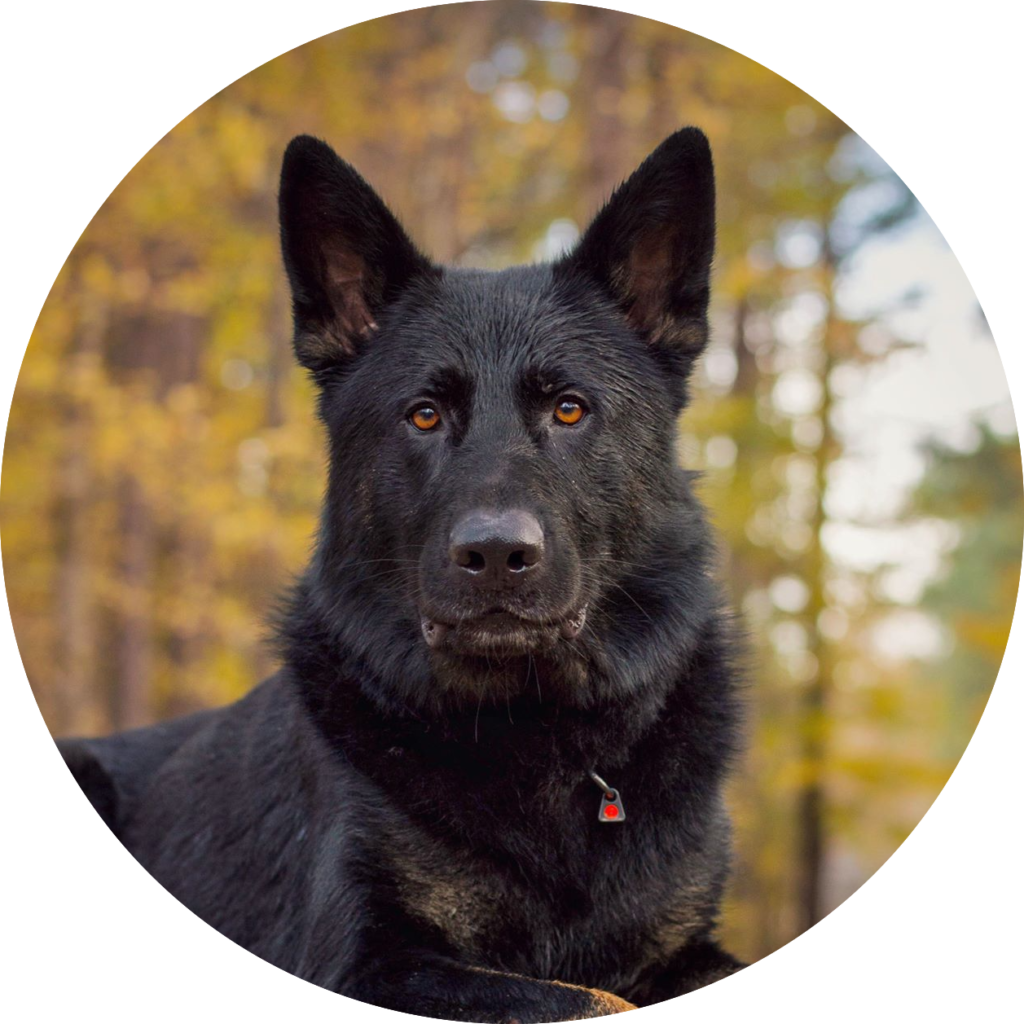 Caesar is my 7.5 year old German Shepherd, heart and soul dog, and the inspiration to my career. I had always wanted a German Shepherd and when I saw Caesar, I was immediately drawn to him. He continuously proves to me how amazing dogs can be and has taught me to be a better person.
Ask us about our 10% Police/Military Discount!
We have a Balanced Approach to Dog Training
We use balanced training methods to teach both you and your dog to work as a team, reward the good, correct the bad!

We emphasize on relationship, engagement and communication in our training programs which result in your dog being more focused during training sessions and in real life situations.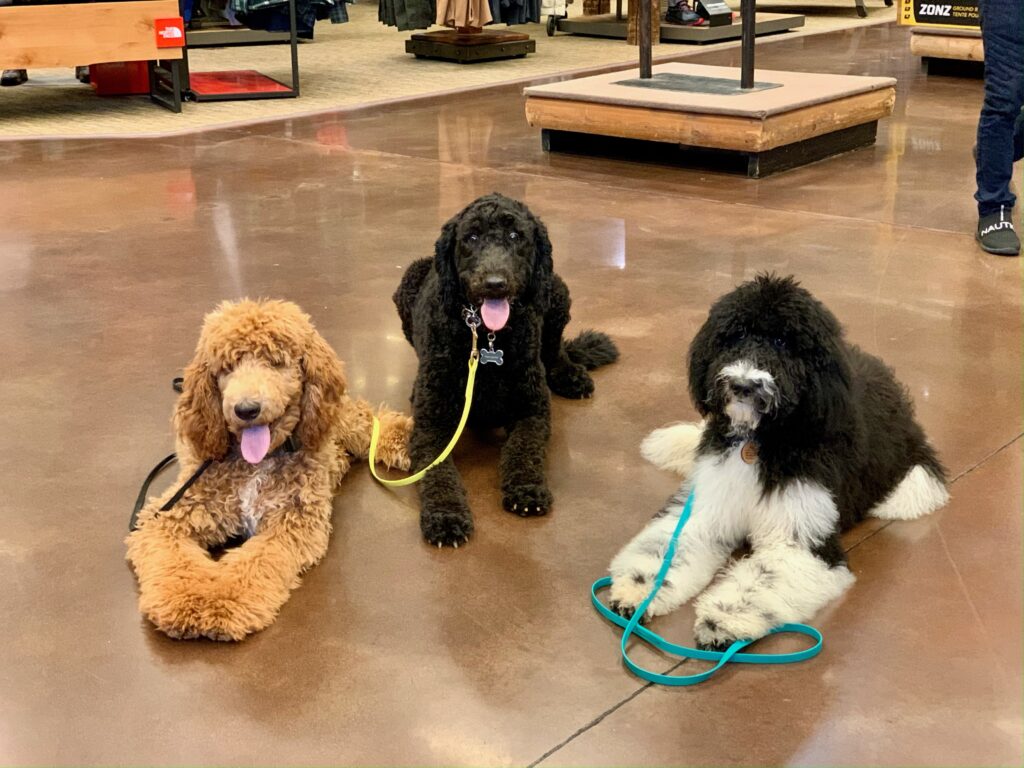 I had given up until I found FullFocusK9. We drove all the way from VA to GA. I had an aggressive GSD who failed out of puppy school, was asked not to come back to doggy day care, and brought me to the ground numerous times due to his leash reactivity (lunging, pulling, and barking at other dogs). Now that he's home I feel like I have my life back. I can take him on walks, runs around my neighborhood, hikes and even into stores. Honestly, Mary really opened so many doors for us. Now he goes out when we go out, and he obeys what's asked of him. I couldn't recommend her company enough. So if you're on the verge of contacting her about her BNT services.... Do it!
His transformation was nothing short of amazing! What impressed me most, aside from the incredible changes in my dog's behavior, was the extent Mary went to stay in touch daily and providing videos and pics of my dog to keep me posted. I constantly felt "in touch" with what was going on and the progress my dog was making. My dog had extreme aggression, triggered by his own insecurities and fear. Throughout the three week course his transformation was nothing short of amazing. His ability to focus, listen, and play with the other dogs instead of attacking them literally brought me to tears. Mary is extremely knowledgeable and brought forth tons of information. I feel empowered with the information and training I now have from Mary to give my dog the best life and bring the best out of him! We have a bright future thanks to FullFocus K9!
Very impressed with the difference! I highly recommend Mary and her team! I did the 2 week puppy board and train for my 4 month old Australian Shepherd. She kept me informed with videos, pictures, and information throughout the whole training. I picked Waylon up yesterday, and I am very impressed with the difference! She was great about showing us how to continue to enforce the training. I will most likely be back for the next class!
Dogs are inherently energetic, some breeds more than others, but they need both mental and physical exercise to thrive. With any of our programs, we incorporate daily structured exercise whether it be, "the up game", treadmill, or "find it games". It is very important for any training program and after your dog goes home to include exercise for you dog, mentally and physically!

We will show you how to do various exercises to stimulate your dog.

Below is a video on treadmill and slatmill fun!